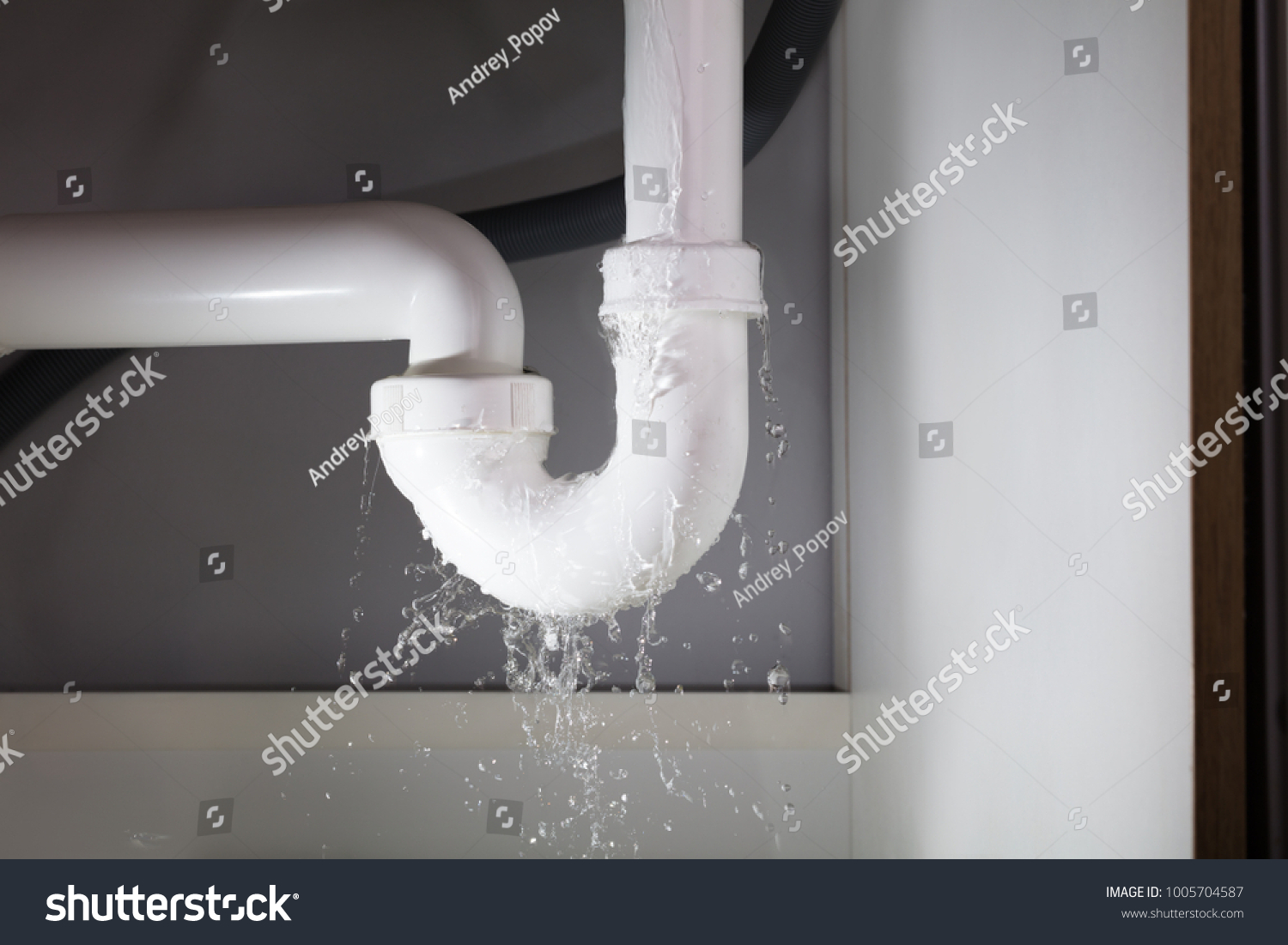 Burst & Leaking Pipes
Think there might be a leak? Have an excessive water bill?
Inspired Plumbing uses the latest technology to pin point locate leaks in pipes. Leaking pipes are silent and if not located or resolved, they can cause huge damage and be very costly if not repaired asap.
Simple ways to detect a silent leak is to monitor your individual water meter of a nigh time when all water is off through out your home and compare the reading once again in the morning. If the reading is different then give us a call on 91887848.
If a pipe has burst in your home, you should immediately locate the water meter and switch off the main water supply. In an apartment, these can be found under laundry or kitchen sinks. Inspired Plumbing is ready 24/7 for emergency response to burst pipes or repair.edited
How to identify the signs of a leaking pipe:
• A loud thump when you turn off a tap
• Stains and dampness on walls and floors
• Unpleasant, musky odour
• Peeling or bubbling paintwork
• Inconsistent water pressure
• Unusual increase in water meter and water bills
We can diagnose your drainage problems and give you expert solutions and advice. Contact Inspired Plumbing today.
(02) 9188 7848